Despite how climate change affects their work, philanthropic organizations, philanthropists, and individuals have historically only contributed a little amount of money or effort to solving the problem.
On the 4th of October, 2022. GivingTuesday Nigeria, in collaboration with Philanthropy Circuit, held a  Twitter Space on Deeping Generosity across Africa on  Climate Change. Act Fooundation's Audrey Odogu and other attendees of the events shared insights as to the current state of climate change in Africa and what must be done to make a significant contribution.
When asked what Climate Change meant, Audrey explained that "climate philanthropy" is "the support provided to Civil Service Organizations who are actually delivering answers to climate change, issues, or challenges."
She went on to describe how people must be educated about climate philanthropy, made aware of it, and then begin addressing it in order to finally demonstrate ability.
As the effects of climate change continue to be seen, it is not an exaggeration to state that our response during the next decade will likely decide humanity's destiny. Given the crisis's immediacy and magnitude, collective global action supported by all forms of capital is critical.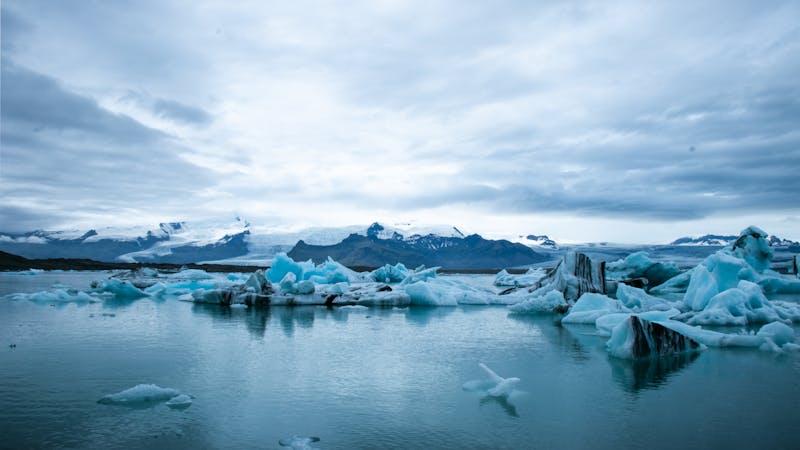 Climate change is no longer a distant possibility. It is happening right now, as seen by the increased frequency of droughts and hurricanes, heatwaves burning some areas and snowstorms muffling others. We can no longer afford to deny this fact. We must take action against climate change right now because the decisions we make today affect the lives we will lead in the future.
Climate change is mostly caused by the massive amounts of carbon we emit into the atmosphere on a daily basis. These carbon emissions trap heat, causing the world to warm at an alarming rate.
While our industries are undoubtedly responsible for a large amount of carbon that goes into the atmosphere, individuals are not exempt from responsibility. There are approximately 7 billion people on the earth today. Individual action against climate change does benefit the environment and were every person to undertake it, the collective action would radically improve the current climate conditions and make our world a more climate-friendly place again.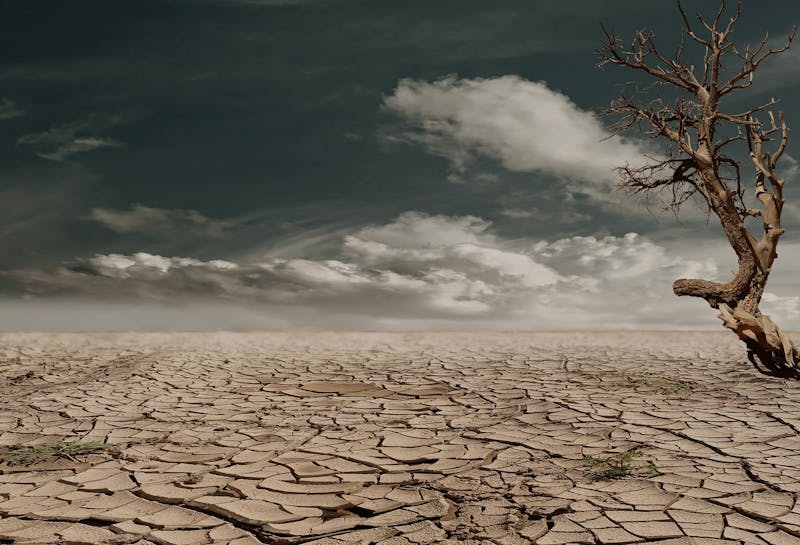 Furthermore, Philanthropists can significantly improve decarbonization and adaptation activities since they have the knowledge, tools, and resources to do so. They have the ability to quickly allocate unrestricted funds in response to urgent issues like natural disasters, support high-risk ventures (or derisk them to attract capital), gather stakeholders and foster collaboration, develop and share research, and engage in policy advocacy that supports the widespread adoption of climate solutions, and convene stakeholders.
Philanthropic organizations can assist in the technical development of public officials working on climate issues. Training classes, workshops, and conferences provide officials with expertise and assist in the formation of communities of practice.
Philanthropies can also help to accelerate climate action by funding voluntary civil-society activities that hold groups accountable for going above and beyond what governments mandate.

Listen to the Twitter Spaces Conversation on Deepening Generosity Across Africa on Climate Change here