According to Wikipedia, GivingTuesday is the Tuesday following Thanksgiving in the United States. It is often stylized as #GivingTuesday for the purposes of hashtag activism. It is billed as a "global giving movement that unleashes the potential of individuals and organizations to impact their communities and the globe." The same-named organization is a 501(c)(3) nonprofit that supports the global movement.
Giving Tuesday is always the first Tuesday following Black Friday, which marks the beginning of the holiday shopping season. It always falls between November 27 and December 3. This year, Giving Tuesday will take place on November 29, 2022. It provides such a fantastic opportunity for every business, charity, individual, or any type of organization to celebrate generosity and get engaged in charitable endeavors.
Giving Tuesday was founded in 2012 by a group of passionate and visionary individuals at the 92nd Street Y in New York City. This national day of giving was supposed to be a reaction against Black Friday and Cyber Monday's consumerism and self-interest. The idea for GivingTuesday was first announced in October 2012, a month before the first planned GivingTuesday (November 27, 2012). The announcement was made by GivingTuesday founding partner Mashable, a technology website. For its first eight years, GivingTuesday was housed in the 92nd Street Y's Belfer Center for Innovation & Social Impact. In June 2019 GivingTuesday split off from 92Y to become an independent organization, with Asha Curran serving as CEO.
The Bill & Melinda Gates Foundation, Craig Newmark Philanthropies, Emerson Collective, Fidelity Charitable, the Ford Foundation, the Ford Motor Company, PayPal, and the William and Flora Hewlett Foundation are just a few of the organizations that have supported Giving Tuesday in the past.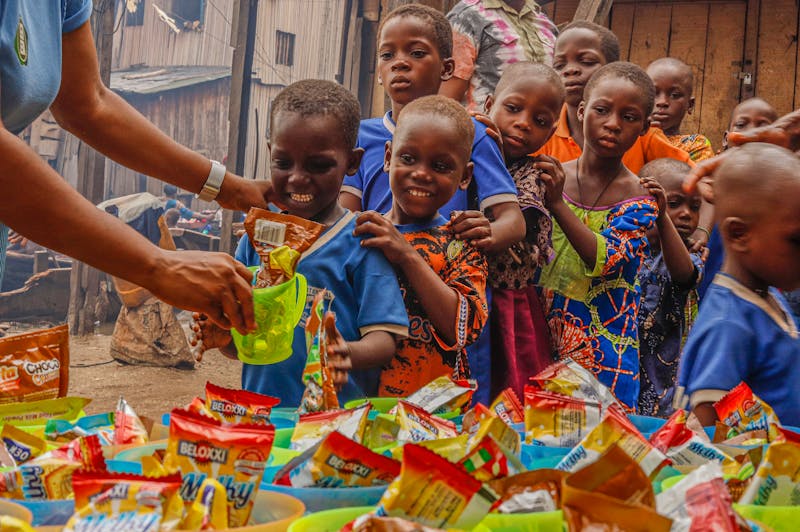 When it was first proposed, the campaign was meant to encourage donations to any nonprofit organization and not just one with a specific purpose. Since its inception, Giving Tuesday has become a global phenomenon, largely as a result of the simple sharing capabilities of social media sites utilizing the hashtag #GivingTuesday.
The organizers were aware of the widespread dislike many people already have for the holiday shopping season, hence Giving Tuesday gives them a positive and constructive outlet while shifting the priorities of many others from spending to giving.
GivingTuesday as an organization supports the idea of generosity as "an expression of mutuality, solidarity, and reciprocity, rather than as a benevolence that the haves exhibit to the have-nots." To that purpose, they carry out a number of year-round activities to support the global philanthropy industry.
GivingTuesday is present in 75 countries throughout the world, each of which represents its own cultures and needs while remaining unified in its goal of inspiring national mobilization around generosity and shared humanity. To promote increased giving, connection, and innovation, a network of entrepreneurial and development leaders works with their respective ecosystems of communities, nonprofits, platforms, religious organizations, families, and private sector partners in each nation.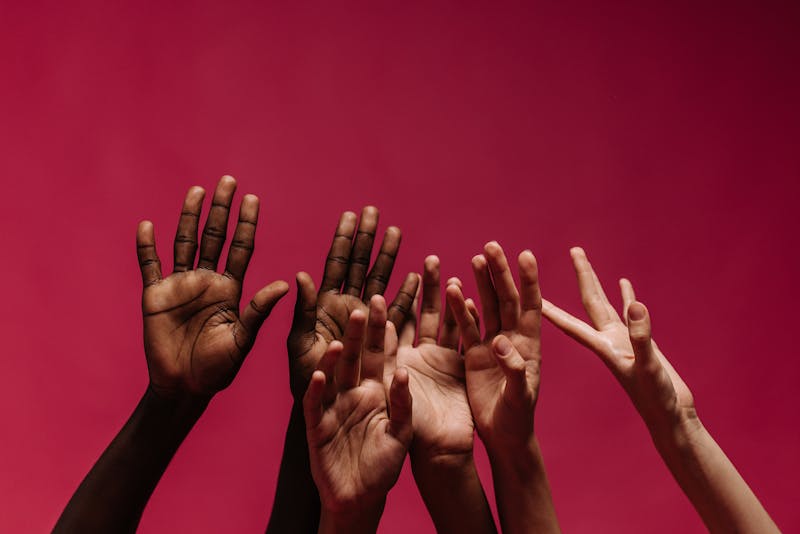 Giving Tuesday in 2021 raised a record $2.7 billion in the United States alone, with much more donated around the world. This international giving day now includes calls to action beyond giving, including donation matching and volunteering.
Here are a few ways you can plan to show support for one (or many) causes:
Give to a new cause by making it your mission to explore nonprofit organizations that are doing great work to solve a challenge you feel close to
Advocate for a cause by sharing their Giving Tuesday campaigns on your social media channels or by setting up your own fundraising page on their behalf
Volunteer for events happening on Giving Tuesday, or take the opportunity to sign up as a volunteer in the year ahead for organizations looking for some extra hands
Give a recurring gift that automatically deducts a small amount of your choice from your bank account on a regular cadence, adding up to a larger impact over time for the cause you're supporting
Upgrade your recurring gift if you already give on a monthly or quarterly basis by just $5 more to show your support for an organization in need of funding for big new year plans
Give on behalf of a loved one and use the donation confirmation as a thoughtful holiday gift they'll never forget
Find here the complete toolkit with tips, templates, and social media assets to assist your Giving Tuesday efforts OR visit here to learn more about the Giving Tuesday Movement
References
GivingTuesday. (2021, December 11). Wikipedia. https://en.wikipedia.org/wiki/GivingTuesday
Jones, R. (2022, September 11). Giving Tuesday 2022: Everything Nonprofits Need to Know. Nonprofit Software | Keela.
McGowan, A. E. G.-. (2021, December 24). The 5 Secrets of Volunteer Retention. Nonprofit Software | Keela. https://www.keela.co/blog/nonprofit-resources/5-secrets-of-volunteer-retention
GivingTuesday. (2022, February 7). Impact. https://www.givingtuesday.org/about/impact/
Double the Donation. (2022, June 23). Corporate Matching Gift Programs: The Definitive Guide for Growing Your Revenue. https://doublethedonation.com/corporate-matching-gift-programs/
Woloszyn, J. (2022, June 22). What is Giving Tuesday? Need-to-Know Facts. Classy. https://www.classy.org/blog/what-is-giving-tuesday/
Gauss, A. (2022, September 6). Recurring Gifts | 5 Tips to Improve Monthly Giving Programs. Classy. https://www.classy.org/blog/5-tips-increase-recurring-gifts/
Giving and Community in a Time of Crisis: GivingTuesday 2021 Impact Report. (n.d.). Issuu. Retrieved October 27, 2022, from https://issuu.com/givingtues/docs/givingtuesday_impact_report_2021/22